How do you photograph a story?
Tell Me A Picture invites professional photographers to convey their take on storytelling. Through the workshops, you learn to develop your own imagery, to carefully assemble sets of pictures that tell the story you want to tell, and to master the elements that make your story one that people listen to.
We offer both workshops in Dutch for a Belgian and Dutch audience, and workshops in English with international photographers. Keep an eye on our website, or sign up for our newsletter.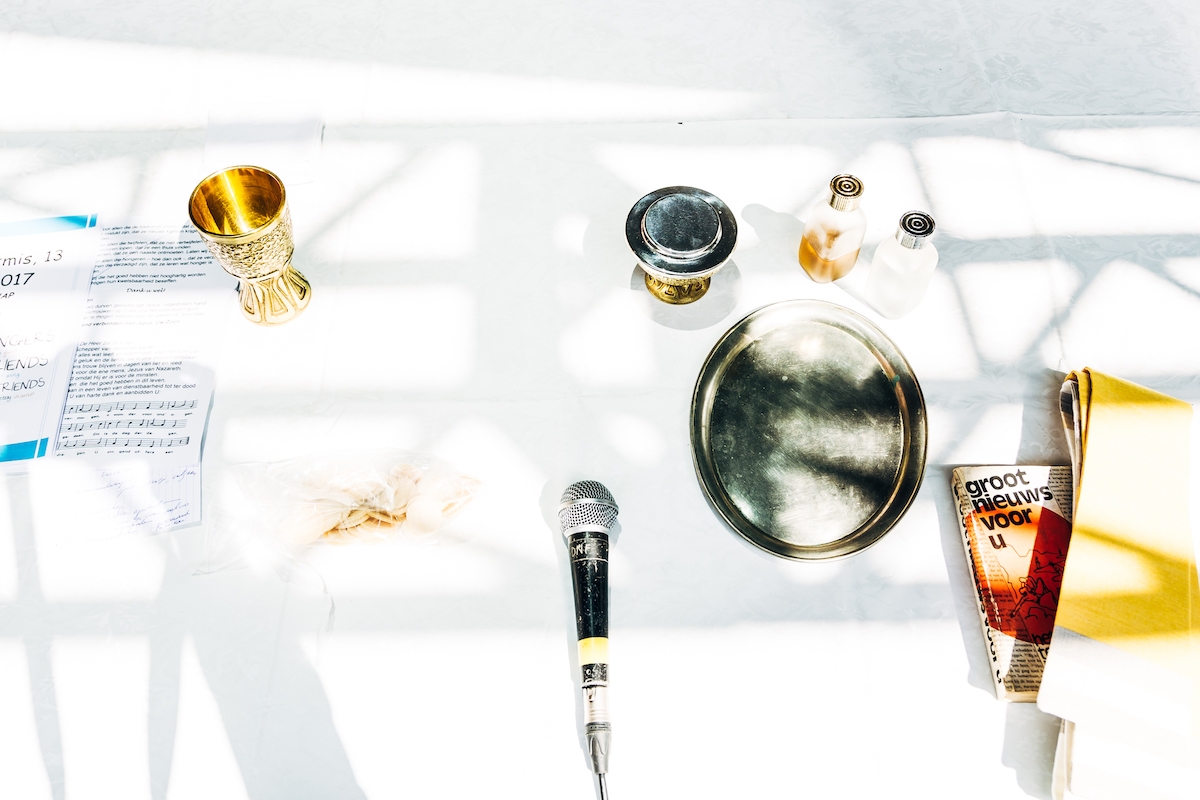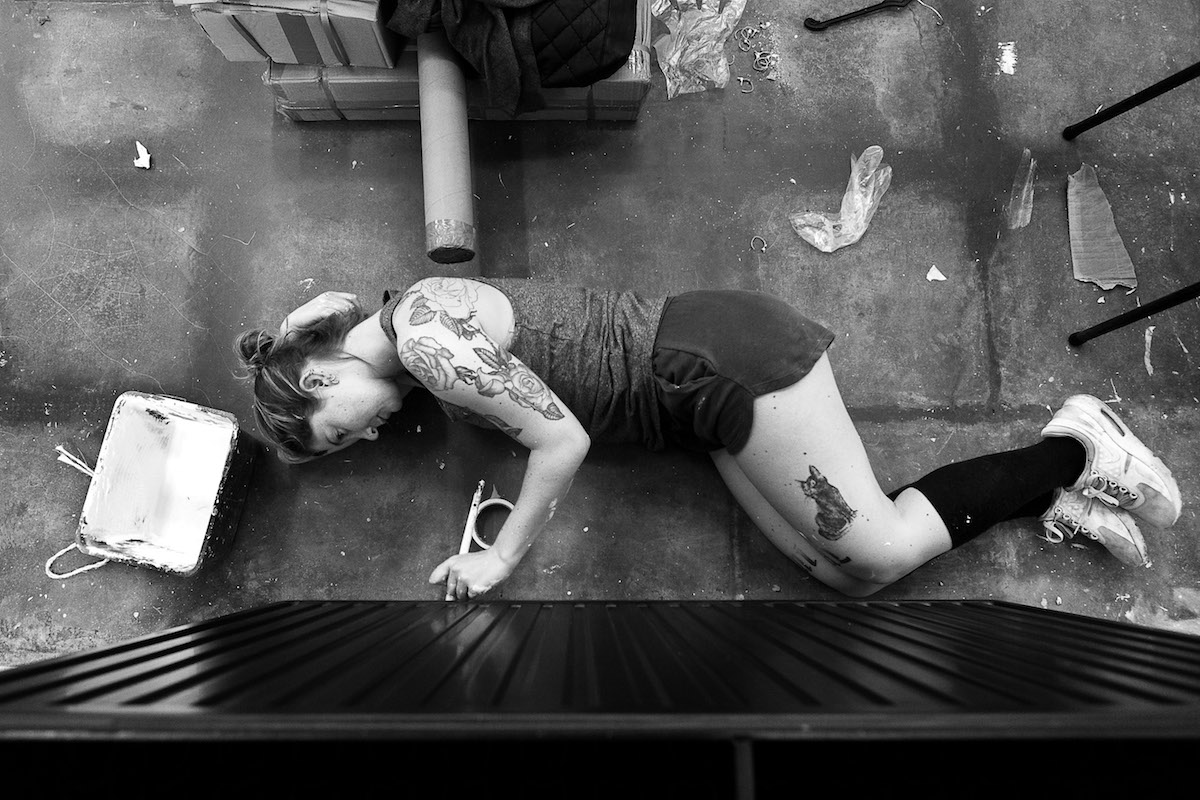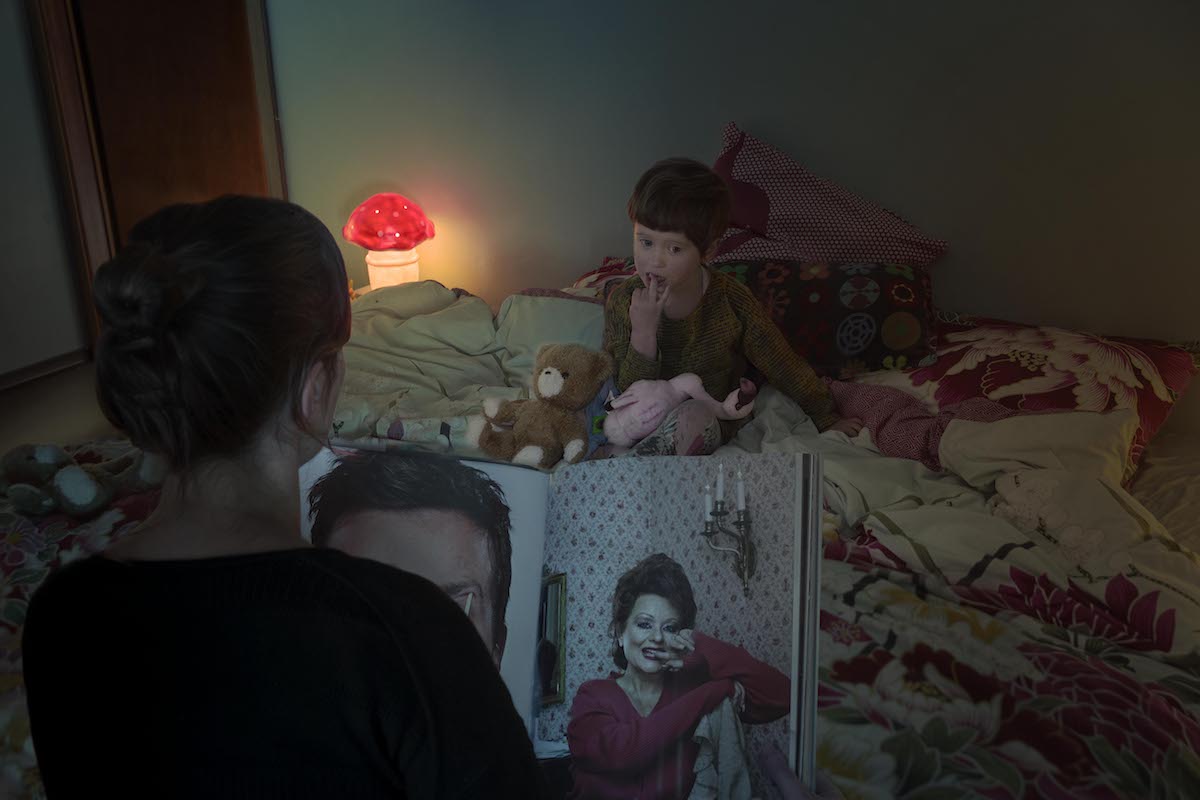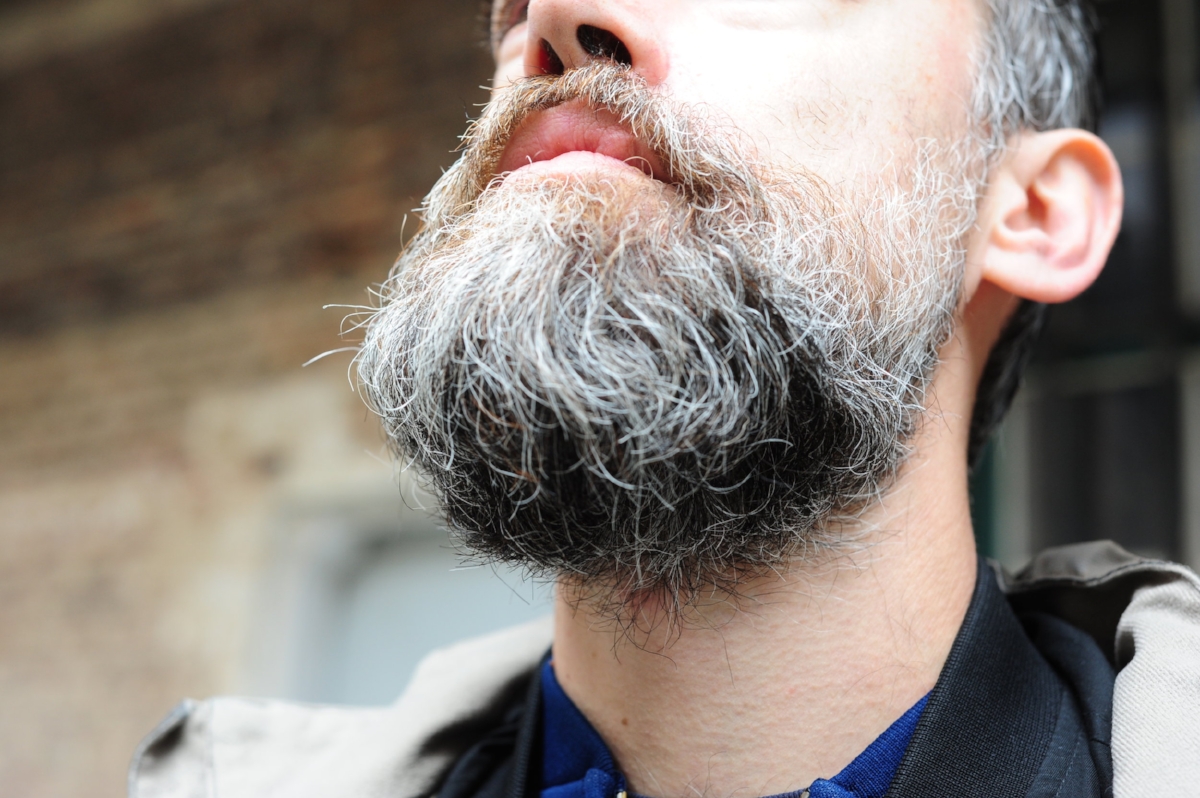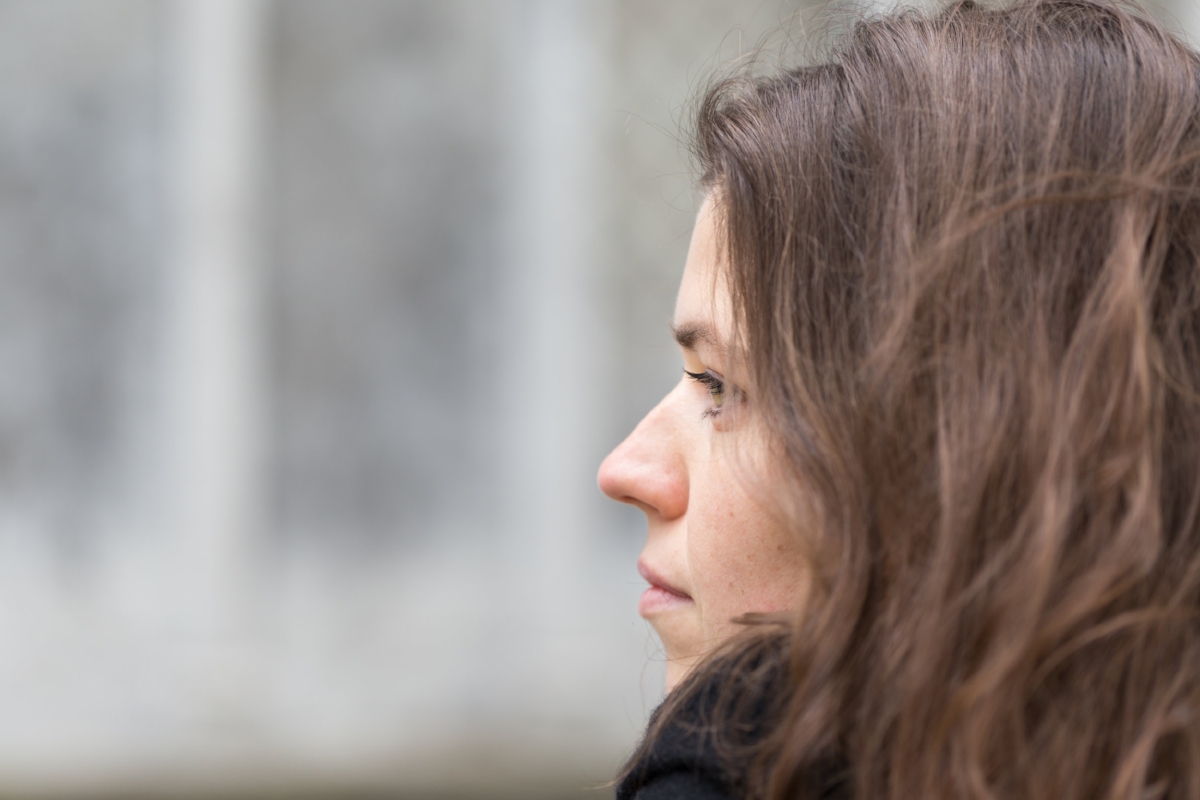 Yes, you are :-) if you know how to use your (digital) reflex camera. We limit the number of participants, so we can tune in to the invidual skills of each participant.