Matt is a street photographer pur sang: he never leaves the house without his camera and he shoots about three rolls of film a day. His portfolio consists of stunning, humourous and honest pictures, that have received international critical acclaim.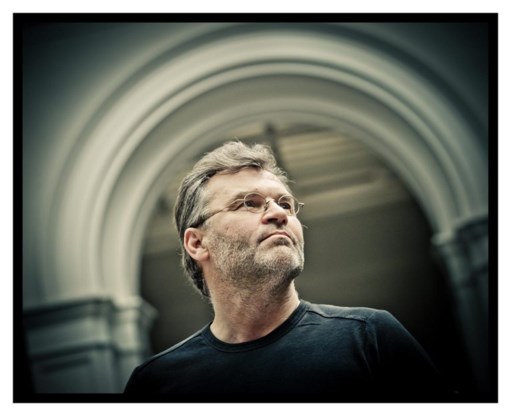 Carl, full member of Magnum Photos since 1994, has published over 20 books, each for every long term photography project. On his website, Carl writes the following about his work: 'De Keyzer likes to tackle large-scale projects and general themes. A basic premise in much of his work is that, in overpopulated communities everywhere, disaster has already struck and infrastructures are on the verge of collapse. His style is not dependent on isolated images; instead, he prefers an accumulation of images which interact with text.'
Next workshop: Documentary (1/11 - 2/11 - 3/11)
After his journalism studies Gerbehaye travelled to Israel, Congo, South Sudan and other conflict areas. Each of the series he made received critical acclaim and made world news, from the photo of Congolese rebel leader Laurent Nkunda to the series Land of Cush. With the experience Cédric gained abroad, he returned to his homeland Belgium in 2013 to make D'entre eux, an emotional series about 'consolation and compassion'. Today, Cédric is (amongst others) photographing for National Geographic and expanding the renowned international photo agency MAPS.
Bieke Depoorter's intimate photography of daily family life in Russia, the States and Egypt got critical acclaim all over the world. Bieke became a Magnum Photos nominee member in 2012, and was elected full member in 2016. Her most recent project, As It May Be, has been published by Aperture in the beginning of 2018.